Sparta Soft Wash: Rock Tavern's Preferred Pressure Washing Company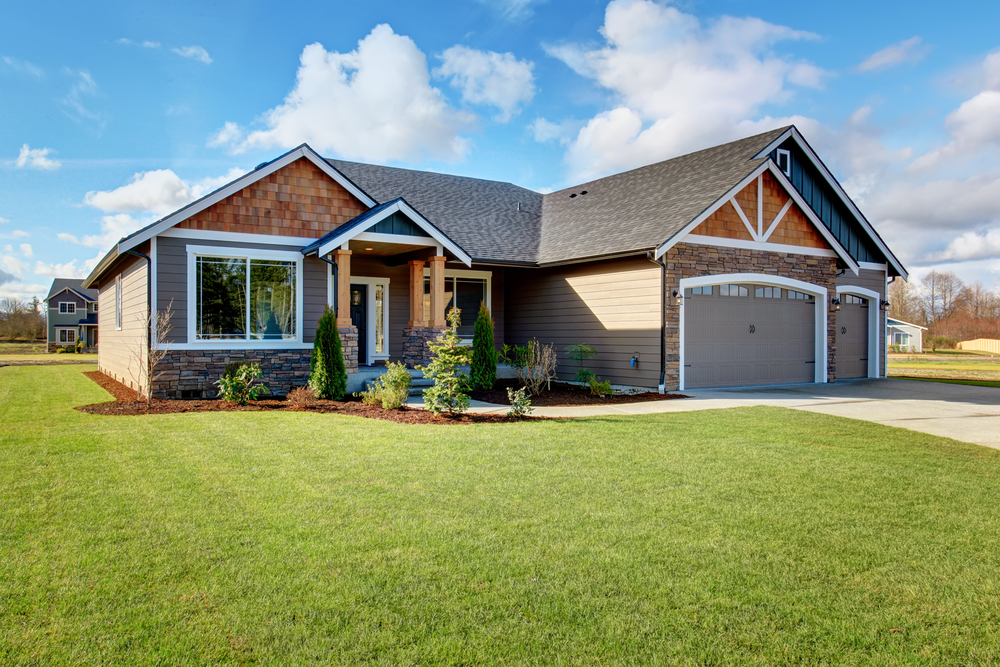 When you want your Rock Tavern home really clean, you need the right pressure washing to work with. Locals know that Sparta Soft Wash takes exterior cleaning services next level, providing excellent cleaning and superior customer care. Your home is our top priority. It's vital to educate property owners about the fact that power washing isn't the ideal DIY job that hardware and home improvement stores are trying to tell you it is. Sure, you can rent or buy the equipment from these places, but the unsupervised, on-the-job training you go through can lead to property damage and personal injury. You also have to be confident that you choose the best professional for your pressure washing. Too many companies still use the same cleaning method for every exterior surface. We promise to give you the best and most personalized service you'll find in Rock Tavern.
Outstanding Roof Cleaning Results For Your Rock Tavern Home
Imagine what would happen to your roof if you never took care of it. In fact, imagine what would happen to your entire Rock Tavern home if you didn't bother with roof maintenance. At Sparta Soft Wash, we're here to remind you that a maintenance plan for your roof isn't just about inspections and repairs; it's also about scheduling professional roof cleaning. We offer careful but effective soft washing to ensure every inch and crevice of your roof is masterfully cleaned, but without the risk of damage that standard power washing service can cause. We'll clean away:
Bacteria
Algae
Mold
Bird Droppings
Pollen Dirt
And More
Our Pressure Washing Will Improve & Beautify Your Home In Rock Tavern
Choose from essential exterior surface cleaning service options for your home like:
Power Washing
Soft Wash Siding
Gutter Cleaning
Roof Cleaning
We even take care of projects like deck staining. We're focused on helping our clients vastly improve the look and condition of their home's exterior. We promise you only the best service because only the best will do for your home and property. Give us a call in Rock Tavern right now, and let's schedule your pressure washing.
Reviews & Testimonials on Sparta Soft Wash in Rock Tavern, NY
There are currently no reviews or testimonials for Rock Tavern, NY. Check back soon!