Millrift's Top Choice For Pressure Washing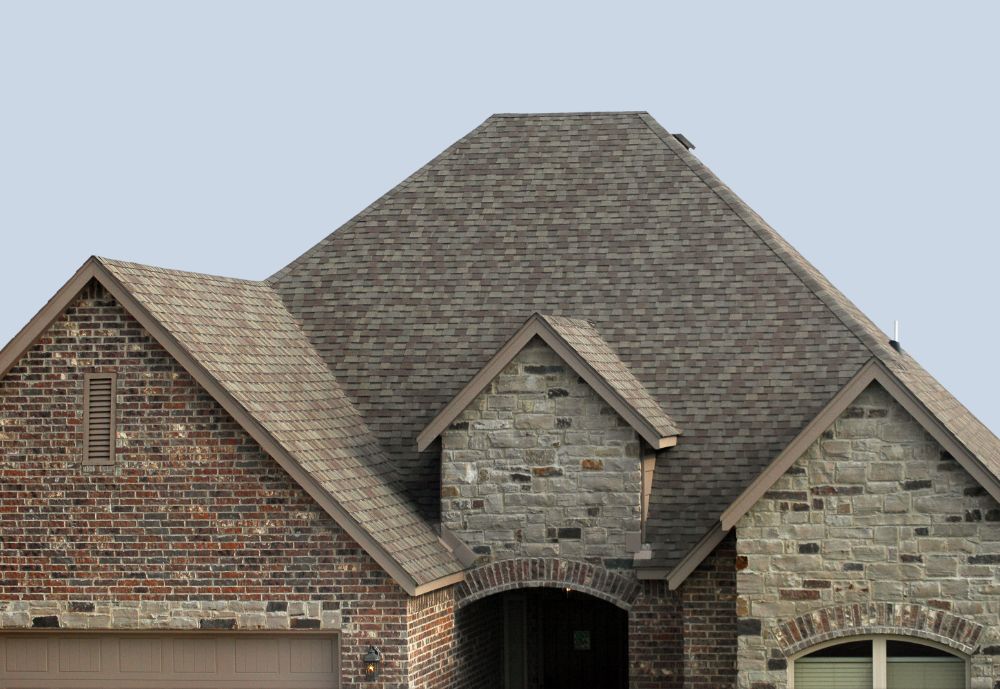 Have you been thinking about getting pressure washing done to improve your home or business's curb appeal? If you need help with pressure washing in the Millrift area, put your trust in our local specialists at Sparta Soft Wash. Our pressure washing professionals are adept at providing superior roof cleaning service for your Millrift home or business and first-rate customer service for you and your family. Our highly skilled team will take the utmost care in cleaning your property and all the surfaces we are working on so they don't get damaged during the exterior cleaning process. Our methods do no damage to your asphalt roof shingles, wood decks, windows, concrete, and more. It also helps to prevent the regrowth of algae and molds. Trust your home or business with our local pressure washing experts today. You will be amazed at how well our affordable services work to brighten and beautify your Millrift home!
Professional Pressure Washing For Long Lasting Results In Millrift
If you aren't sure whether you need professional pressure washing, take a good look at your home's exterior surfaces. Has dirt and grime begun to collect and make your house look dingy and rundown? It can really sneak up on you how dirty your siding, porches, and windows can get because you see these surfaces all the time, day in and day out. Try to view your home from the perspective of an outsider and you'll probably realize you do need to get things cleaned up. Keep in mind that professional pressure washing services last the longest over doing it yourself, especially when you choose an experienced Millrift contractor like Sparta Soft Wash who stands out from the competition. We make sure you get the best results as well as the longest-lasting ones by using industry-grade pressure washing equipment and the most up-to-date techniques and methods.
Roof Cleaning Provides Many Benefits For Your Millrift Home
Your roof performs an important job, and keeping it clean should be one of your biggest priorities as a Millrift homeowner to ensure it can continue to protect your home and family. Maintaining a clean roof will be the reason it lasts the longest on your street. Keep harmful and damaging substances away, and your roof will thank you! Sparta Soft Wash only ever employs soft washing when cleaning our customers' roofs, which is a process that uses low-pressure water and cleaning solutions. Due to our dedication to cleaning your surfaces properly, your roof will never see damage from improper cleaning practices that can strip your shingles. Our focus is customer service and making sure that we leave your home in a better state than it was when we arrived. For roof cleaning services that will change your home's entire look, just call Sparta Soft Wash.
Reviews & Testimonials on Sparta Soft Wash in Millrift, PA
There are currently no reviews or testimonials, check back soon!