Sparta Soft Wash Is Your Milford Pressure Washing Company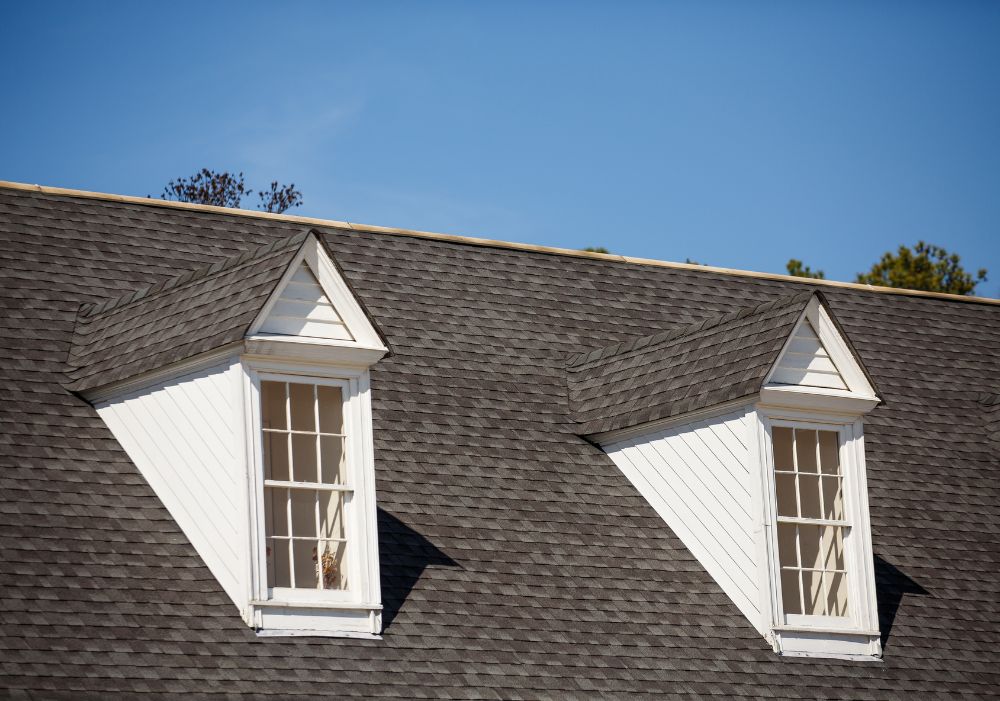 By keeping your Milford home or business's exterior surfaces looking their best, you can keep your entire property looking its best. Of course, it can be difficult to keep these surfaces looking beautiful– unless you call for one of our pressure washing services. With a thorough pressure washing, we can get your home or business looking its very best once more, no matter what condition your exterior surfaces might be in. Pressure washing will help you enjoy a beautiful home as well as a number of great benefits like a raise in property value, boosted curb appeal, and a sparkling clean exterior. Call our pressure washing pros today and see why we are the premier pressure washing contractor in the Milford area.
Milford's Dependable Pressure Washing Team
If you are interested in making your home or business look its very best while also allowing it to enjoy some great protective benefits, you need to invest in quality pressure washing work. For the highest-quality services in the Milford area, you need to look to the pros at Sparta Soft Wash. Our experienced pressure washing experts offer a wide variety of great services to keep your home or business in its best-looking condition. We offer deck cleaning, construction cleanup, dumpster pad cleaning, and much more! Call our team of experts to see how they can help with your next pressure washing project.
We Offer Prime Roof Cleaning Services For Milford Homes
The quality of your roof has a significant impact on the overall quality of your home. A poorly maintained roof can lead to a number of issues such as leaks and issues with your home's insulation, so it's vital to make sure your roof is taken care of. The look of your roof also affects the look of your home-- a clean roof means a clean-looking home, and a dirty roof means a dirty-looking home. That's why it's important to maintain your roof as best you can. A great way to do that is to call our Sparta Soft Wash for the best roof cleaning work in Milford. With a soft wash roof cleaning, we can get your roof looking its very best while also washing away harmful mold or mildew that could harm it. In this way, our soft wash service will help to keep your roof looking and functioning its very best.
Reviews & Testimonials on Sparta Soft Wash in Milford, PA
There are currently no reviews or testimonials, check back soon!