Sparta Soft Wash: Maybrook, NY's Pressure Washing Leaders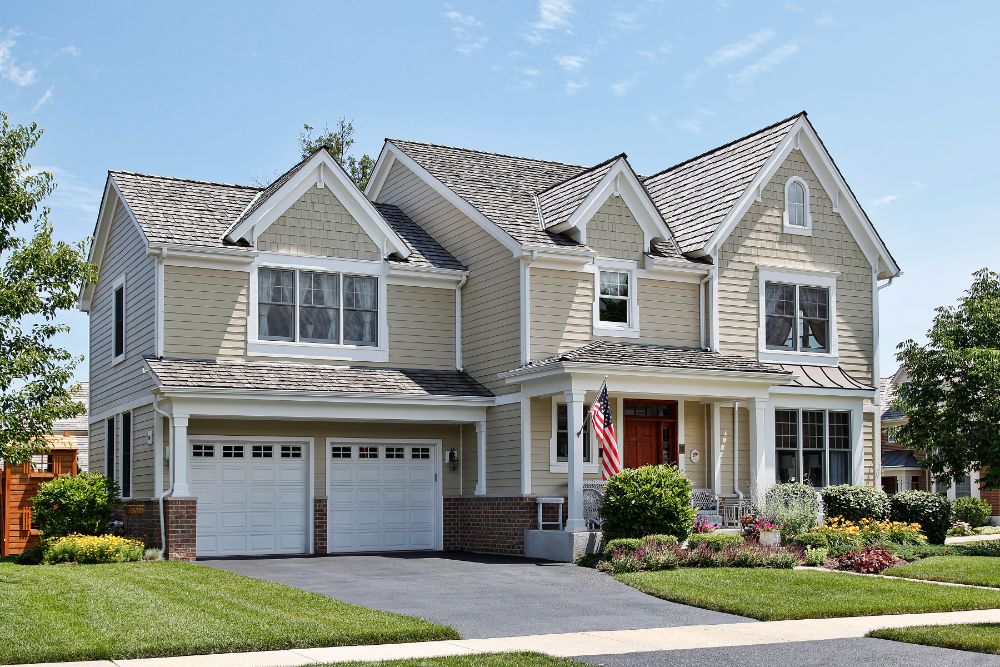 If you're looking for high-quality residential and commercial pressure washing in the Maybrook area, Sparta Soft Wash is the team for you. We provide professional pressure washing services for all your exterior cleaning needs, from concrete and brick to siding and windows. No matter the project or its size, we can help! We know that your home or business is made up of multiple surfaces that serve you every day, including your roof and siding, which is why we offer services like house washing and roof cleaning to ensure those installations stay healthy and strong. Your siding and shingles deserve a gentle cleaning option and we're happy to provide it! But we also provide harder-hitting pressure washing services for those surfaces that need a little extra oomph. Whatever you need our services for, we can always deliver!
Our Maybrook Pros Offer Superior Roof Cleaning
Your roof is one of the biggest and most valuable parts of your Maybrook home. It acts as a protective barrier against harsh weather, wildlife, and extreme temperatures. To keep this vital fixture intact and functioning properly, you need the roof cleaning expertise of Sparta Soft Wash. We specialize in effective soft washing that will rid your roof of stains, organic growth, and outdoor debris, all without causing damage to its fragile surface. Roof cleaning from the professionals is a proven way to ward off a premature roof replacement and save you thousands of dollars. Plus, a clean roof is more energy-efficient and will lower your electricity costs. If it's been a while since your roof has gotten some special treatment, then it's time to bring in the experts. We promise you won't regret it!
Restore Your Maybrook Home With Soft Wash Pressure Washing
Nothing disrupts the beauty of your Maybrook area home like a dirty exterior. If you're tired of looking at spotty windows, stained siding, or grimy brick, then you need Sparta Soft Wash's professional soft wash house washing services. House washing quickly dissolves stains and dirt on the spot and restores your home exteriors to perfection. It also gets rid of harmful toxins like mold, helps preserve the quality of your home's building material, and boosts your curb appeal and property value instantly.
Furthermore, thanks to our mastery of soft wash pressure washing, you'll never have to worry about damage to your exterior material from harsh water pressure. Instead, our technicians will apply our eco-friendly detergents along with low-pressure water spray to provide a gentle but thorough clean. If you're ready to see your Maybrook home sparkle for the first time in years, then get in touch with the pressure washing pros of Sparta Soft Wash. We guarantee the finest house washing services in the area!
Reviews & Testimonials on Sparta Soft Wash in Maybrook, NY
There are currently no reviews or testimonials, check back soon!