Hewitt's Leader in Pressure Washing Services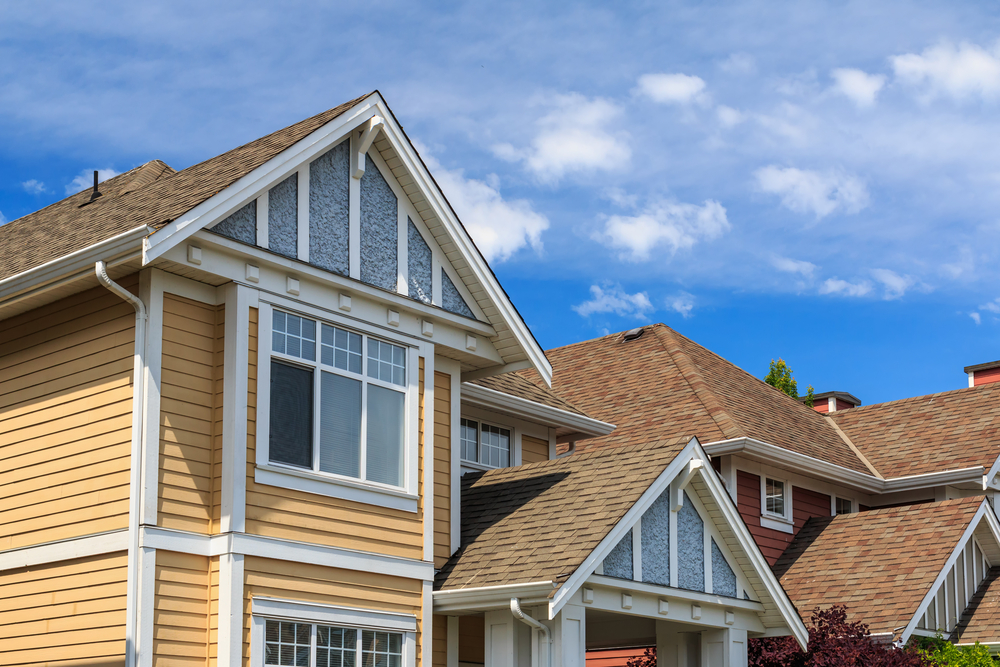 Any homeowner who has already worked with Sparta Soft Wash will speak highly about our services and approach to customer care. We've cleaned countless homes in Hewitt using skilled and precise pressure washing methods to deliver client satisfaction. Now, it's time to let us do the same for your property. Stop putting off until tomorrow what we could be taking care of for you today. Our team is ready to go above and beyond to exceed your expectations. We focus on building long-term customers, and the only way to do that is with service excellence. Contact us today to schedule your power washing in the Hewitt area. We'll show you firsthand how our company name has become synonymous with quality cleaning.
Our Professional Roof Cleaning Will Improve Your Hewitt Home
It's no surprise that your roof is the most important part of your Hewitt home. This is common knowledge. Yet too many homeowners neglect to schedule professional roof cleaning with a crew like Sparta Soft Wash. Each year, property owners ignore the need for professional roof washing or attempt to turn this task into a DIY job. Schedule roof cleaning once a year, and leave the work to trained, experienced, and reputable industry pros. Our team uses soft washing to provide safe but effective and efficient cleaning methods and results. Our roof cleaning helps eliminate dirt, bacteria, and algae while also:
Keeping your roofing material protected
Beautifying your rooftop and home
Eliminating the threat of water intrusion
Reducing the chances of developing mold or rot
Destroying organisms at a molecular level to prevent regrowth
Hewitt Area Experts Providing Superior Pressure Washing
For a home so clean it sparkles and shines, we're the company to call. We offer the services our residential clients need the most, such as:
Gutter Cleaning
Soft Wash Siding
Roof Cleaning
Window Cleaning
Deck Staining
Our goal is to ensure that your home looks as beautiful as the day you moved in. You should be able to maximize the property value and your pride of ownership, but you can't do that if your home's exterior is filthy. Please get in touch with us for superior pressure washing service in the Hewitt area.
Reviews & Testimonials on Sparta Soft Wash in Hewitt, NY
There are currently no reviews or testimonials for Hewitt, NY. Check back soon!