Harriman's Leading Provider Of Pressure Washing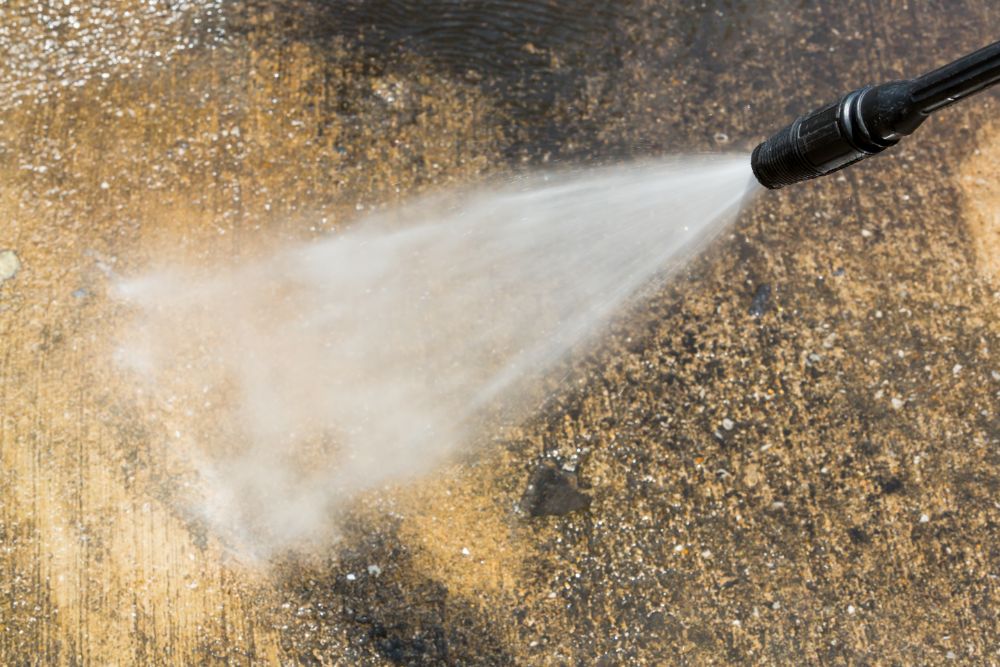 Home and business owners in Harriman and the surrounding areas rely on Sparta Soft Wash for exceptional pressure washing services. We know that taking care of your exterior surfaces can be daunting, and how important it is to have industry professionals to turn to for high-quality work. We're the team you can rely on for skilled and detailed exterior cleaning work. We'll make your surfaces sparkle and shine, but our cleaning work also helps protect as well as beautify. Whether you're preparing for house painting or just want to enhance the appearance by removing dirt and debris from your patio, our work will take care of your exterior.
If you're ready to see what a difference our thorough cleaning can do for the outside of your home or any other surface, it's time to schedule your appointment. Call our Harriman team today for your free estimate, or to ask any questions you have about our pressure washing services.
Harriman's Most Skilled Roof Cleaning Crew
If you're looking for affordable pricing and pressure washing specialists that are focused on customer satisfaction, then call Sparta Soft Wash today. Your Harriman rooftop is prone to attracting tough-to-get rid-of stains that make it look dull and outdated. Removing stains, mildew, and other contaminants that's been gathering on your roof is exactly what our licensed roof cleaning professionals are trained to do.
The most effective method we use when roof cleaning is soft washing– this method ensures your roof is cleaned efficiently without causing damage. The main concern of our customers is to have the debris or mold from their rooftops removed with the utmost care. Our professionals will go over our processes and procedures and assist you in deciding if soft washing is the best option for roof cleaning your home.
We're The Pressure Washing Team Harriman Property Owners Trust
When was the last time you hired a professional in Harriman to take care of pressure washing for your home or commercial business? More than likely, it's been a while! It would be easy to believe that rain naturally washes away dirt and other messes that collect on your exteriors. Others think that the only time you need pressure washing is when preparing for a house painting job or for selling property. We're glad to inform you that pressure washing is appropriate at any time of year and you won't have to wait any longer to enjoy its benefits! Our team can provide you with services like roof cleaning, house washing, or even gum & graffiti removal to totally restore your property's natural beauty in just one day.
How much better does it get than having access to the preferred local resource for all the pressure washing services that you need? Keeping your exteriors tidy doesn't have to be challenging. Sparta Soft Wash is the team to trust for the eradication of mold, algae, moss, and toxins that are clinging to your home's exterior. To protect your home and the health and well-being of your family, contact us for pressure washing today.
Reviews & Testimonials on Sparta Soft Wash in Harriman, NY
There are currently no reviews or testimonials, check back soon!