First-Class Pressure Washing & More In Middletown, NY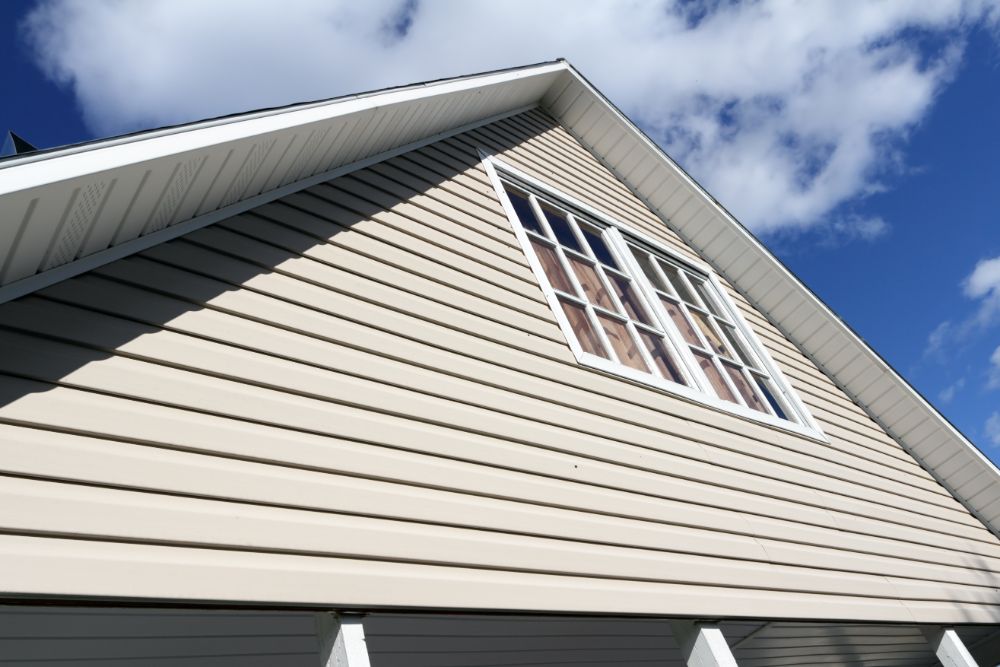 When you need high-quality pressure washing and soft washing services for your home or commercial business in Middletown, call on the pros at Sparta Soft Wash. With years of customer service and industry experience, we are well-versed in what it takes to keep happy customers coming back. We are fully licensed and insured, giving you the peace of mind you deserve when it comes to exterior cleaning services. When it comes to a pleasant and memorable customer experience, it's our goal to deliver time after time.
Our skilled technicians use top-of-the-line pressure washing equipment to tackle your exterior cleaning needs. Our pressure washing and soft washing solutions are biodegradable and environmentally friendly and are always safe for people, pets, and plants. We're up to speed on the latest products and applications, and the pros at Sparta Soft Wash can customize our services to meet your home's specific needs.
Get High-Quality Roof Cleaning For A Beautiful Roof In Middletown
As the industry-preferred method for roof cleaning, soft washing is safe for all types of roofing materials, from asphalt to tile and more. The eco-friendly cleaning products we utilize in soft washing saturate, penetrate, and alleviate the contaminants on your roof, leaving you with no residue and no more grime or contaminants. Soft washing delicately but deeply cleanses your roof's fragile shingles, removing harmful growths such as algae, bacteria, and mildew from even the hard-to-reach areas of your roof's surface and in all of the nooks and crannies.
Soft washing doesn't use direct pressure so we can perform the service safely from ground level. There is no need to use dangerous ladders or expensive lift equipment with soft washing. Don't let the name fool you; soft washing sounds gentle – but it packs a powerful punch when it comes to removing unsightly stains and harmful contaminants from your roof.
Middletown's Finest Pressure Washing Services
To maintain your property's beauty and value, you need to ensure its exterior installations always look their very best. Unfortunately, keeping them looking great can be something of a challenge– and a big one at that– since they'll remain exposed to the elements day and night. In time, your exterior installations could become marred by unsightly stains, mold growth, and more. The good news is you can have that wear and tear reversed with a professional pressure washing service from Sparta Soft Wash. For a quick and thorough clean, look to none other than our Middletown team. From dumpster pad cleaning to deck staining, we'll get your exterior installations cleaned up and looking their best so that they can be beautifully bright once more.
Reviews & Testimonials on Sparta Soft Wash in Middletown, NY
There are currently no reviews or testimonials, check back soon!