Impressive Pressure Washing Services For Sparkill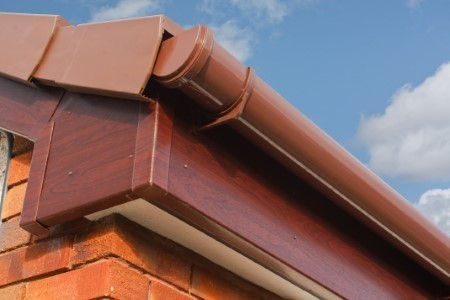 Don't go to anyone else but the team at Spart Soft Wash for your residential pressure washing needs in Sparkill. You'll never be disappointed in the results you get from us because our high standards keep us striving for perfection with each job we take on. Our customers know that our technicians will work alongside them to meet their unique exterior cleaning needs. The friendly and professional team at our company always looks forward to walking you through the process every time. It's our practice to work to exceed your expectations before we leave your home. Let us show you all of the wonderful services we can provide for your home here at Sparta Soft Wash.
Sparkill Roof Cleaning
The Asphalt Roofing Manufacturers Association (ARMA) and pressure washing pros alike expressly recommend low-pressure bleach or detergent assisted washing as the preferred method for cleaning asphalt rooftops in Sparkill. The soft washing process we use at Sparta Soft Wash employs specialized low-pressure sprayers to apply cleaning solutions formulated specifically for your roof type. You can depend on our experienced roof cleaning team to destroy and remove all kinds of roof invaders with our services, including:
Mold and mildew
Algae and bacteria
Fungus and moss
Bird droppings
Tree debris like leaves, twigs, and more
Our courteous team will use the proper cleaning agents for each specific material of your roof. And we'll scrub, scour, and spray a variety of proven roof cleaning techniques to get your roof clean enough to eat off of. Your Sparkill pressure washing authority is also the area's top-rated roof and gutter cleaning provider.
Your Top Choice For Pressure Washing Services In Sparkill
When you want to find a reliable pressure washing company to perform exterior cleaning for your home in Sparkill, turn to us! Our local professionals have been providing complete exterior cleaning services to the area since 2016, and we can wait to add you to our list of satisfied customers.
When you choose Sparta Soft Wash for your home cleaning services, we will help you eliminate any threat of property damage or personal injury. We know how to handle our equipment properly and safely to deliver high-quality results with precision. Pressure washing also offers many benefits to your property, including:
Improves your home's overall appearance
Increases your property value
Keeps your exterior surfaces safe
As a homeowner, you want to choose the best service possible to ensure the job gets done right and that the results last for years to come. With our skilled and experienced specialists, all jobs are carefully detailed to ensure a long-lasting, beautiful clean for every surface on and around your home, including your siding, decks, gutters, rooftops, and more.
Reviews & Testimonials on Sparta Soft Wash in Sparkill, NY
There are currently no reviews or testimonials, check back soon!